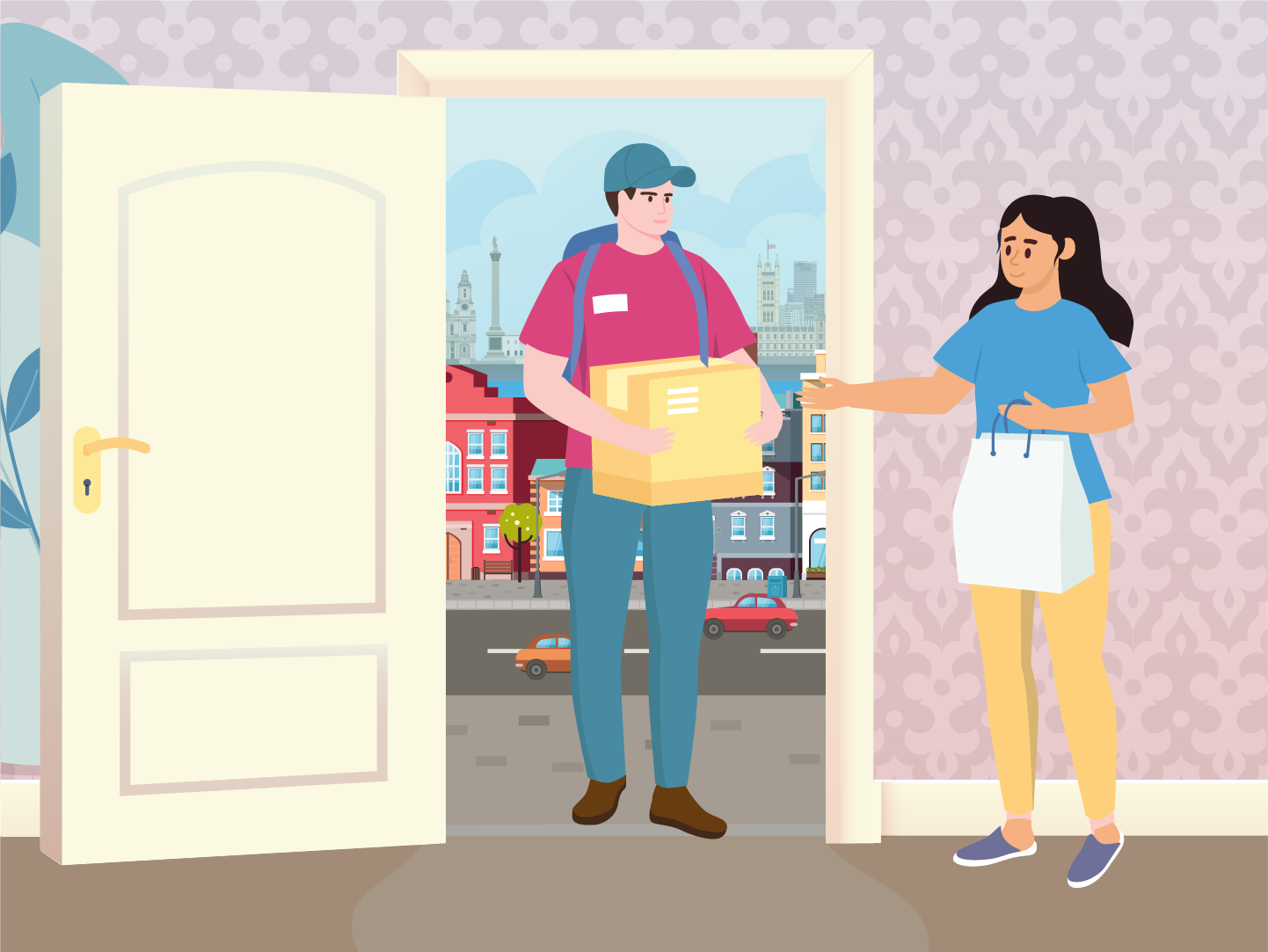 Prescription Collection & Delivery Service
Page Contents
Overview
Using the Prescription Delivery Service at P&S Chemist
Can P&S Chemist Deliver Private Prescriptions?
Our pharmacy provides a free prescription collection and delivery service for people with a long-term illness or disability, or for carers who are caring for someone with a long-term illness or disability. If you receive your NHS prescriptions for free, this can remove the inconvenient, and time-consuming process of picking up your prescription, taking it into our pharmacy, and receiving your medication on a regular basis.
At P&S Chemist, we can collect your prescription from your General Practitioner, either in person or digitally from the NHS database. We can then dispense and deliver your medication directly to you, in most instances faster than first-class mail. Many of our vulnerable patients with long-term illnesses or disabilities receive their medication from us this way.
To receive free NHS prescriptions in England, you will need to present our pharmacy with evidence that you are:
Under 16.

Aged 16 to 18 and in full-time education.

Aged 60 or over.

Pregnant or have had a baby in the past year.

Exempt because of a specific medical condition.

Exempt due to a physical disability and cannot go out without the help of another person.


For more information about free NHS prescriptions, please see the link here. If you would like to learn more about P&S Chemist's repeat prescription dispensing service, please click here.

Using the Prescription Delivery Service at P&S Chemist.
This service is for anyone over the age of 18, who resides within the London Borough of Redbridge and the surrounding areas. Although, we suggest that you call our pharmacy to confirm that we can deliver your prescription medication to your preferred address.
Once confirmed, inform your doctor's surgery that your NHS prescription, whether a one-off or repeat, should be directed to us at P&S Chemist. Then, let us know that you would like your prescription delivered. Once your prescription is ready, we will then deliver it to you. Our pharmacy provides one free prescription delivery per month, if you are housebound, with a long-term illness or disability.
If your prescription contains multiple items, we will deliver your prescription once it is complete. If an emergency supply is required, please speak to us on the telephone, as arrangements can be made to get your medicines to you as quickly as possible. Otherwise, if you are physically able, but want your NHS prescription delivered, we can provide this service for a delivery charge of £3.95.
Can P&S Chemist Deliver Private Prescriptions?
Currently, we are unable to deliver private prescriptions, although we can dispense private prescription items at our pharmacy. Simply, visit us at P&S Chemist, with a valid and signed private prescription. Please note, that the cost of dispensing a private prescription varies compared to NHS prescriptions.
Back to the Top of Page


Page last reviewed: 19/01/2023
Next review date: 19/01/2025